Description:

One of the traditions of Winter AIM weekend is the Novice / Double Quartet Parade. We are excited to announce that the 2022 Novice Quartet/Double Quartet Parade tonight, January 29, at 7:00 pm.

FEATURING:
Loco Moco - Na Leo Lani Chorus

Tree Toasteristas - Bay Area Showcase Chorus

Inside Smile - Sea Breeze Harmony Chorus

Eight is Not Enough - Pacific Empire Chorus

That's the Spirit - Oregon Spirit Chorus
No registration is required, the zoom link listed below.

The Quartet Parade will only be shown this one-time and will not be rebroadcast, so don't miss it. We are streaming the parade via Zoom instead of Webinar, so you'll be able to see each other and visit in the chat room; you can congratulate the performers, and even hear the wild applause. What a great way to top off a weekend full of great classes by Jennifer Cooke and our own regional faculty.
Kathy Scheel
Circle 12 President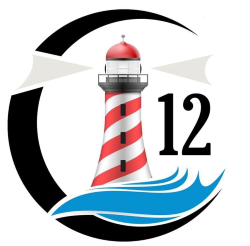 ---
Pacific Shores is inviting you to a scheduled Zoom meeting.
Topic: Novice Quartet / Double Quartet Event
Time: Jan 29, 2022 07:00 PM Pacific Time (US and Canada)

Join Zoom Meeting
https://us02web.zoom.us/j/87867537172?pwd=Wms0a3piUGRsSXI1N09PQTllNHF5UT09

Meeting ID: 878 6753 7172
Passcode: 679401