Description:

Last Updated 8-15-2019 18:30

Schedule of Events



Class Handouts - Member Sign-on Required



Handouts for Judy Pozsgay's classes this weekend:
Characterization - Get Some
Tips and Tricks for Learning Choreography
Personal Performance Instruction
Tips for Effective Quartet Coaching

Dede Nibler's Classes - Saturday
Harmony Accuracy 1 - Finding Improving Tuning through Voice Building
Harmony Accuracy 2 - The Left Brained Side of Improving Tuning

Shirley Kout's Class - Saturday
How to Teach a PVI (Private Vocal Instruction)

Julie Starr -
Levels Of In Tune, part 1
Tuning/Intonation

Other helpful links:
Download the Tag book for SINGING throughout the weekend - print it bring it with you.
Learning media and sheet music for When I Take My Sugar to Tea -- must be logged in to members only site.
---

Don't forget that you can donate to the
Help Our Winners Fund
to support our champion quartet!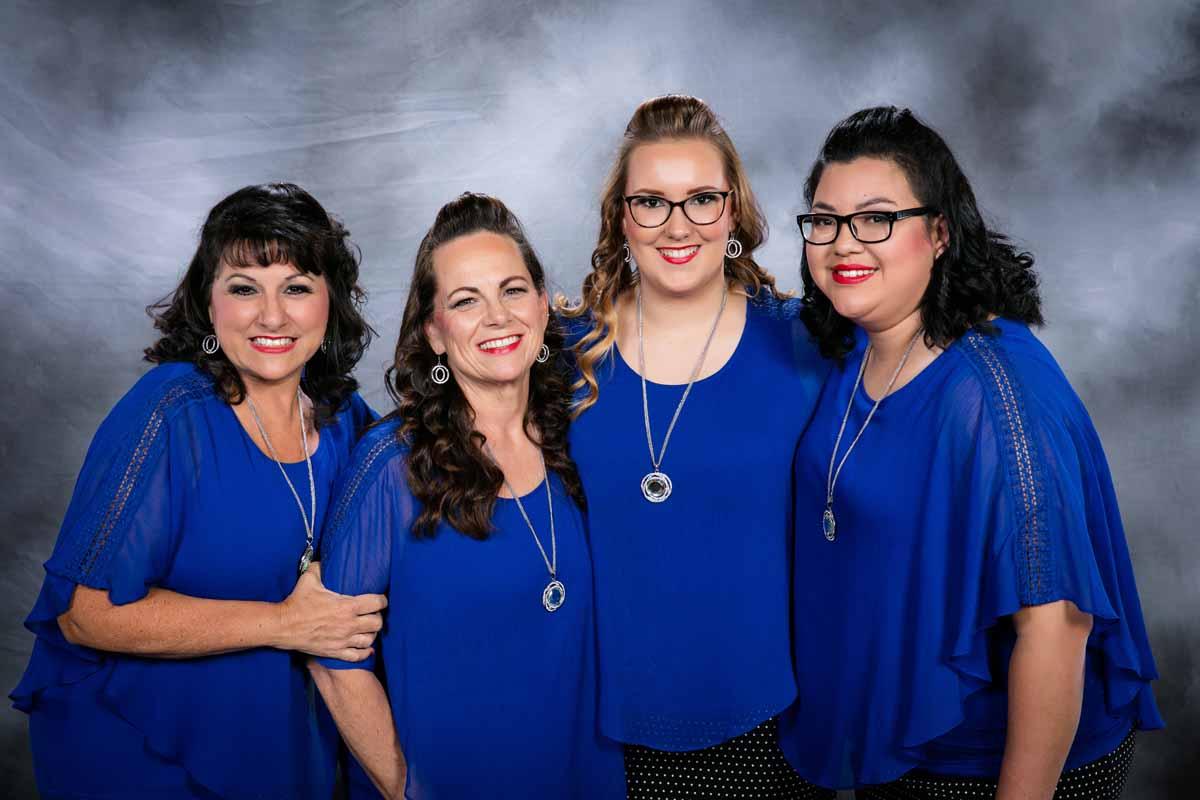 ---
Pep Rally honoring our New Orleans-bound competitors:
RetroActive Quartet
Diablo Vista Chorus
Bay Area Showcase Chorus
Sacramento Valley Chorus